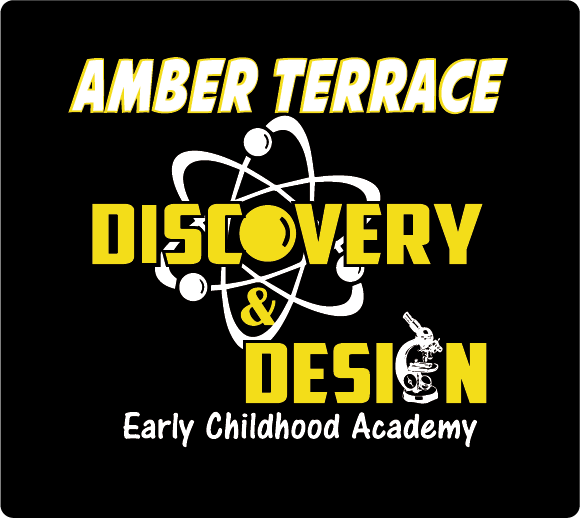 Amber Terrace Discovery & Design Early Childhood Academy -" Developing today's minds for tomorrow's future!"
At AMBER TERRACE DISCOVERY & DESIGN EARLY CHILDHOOD ACADEMY we strive on excellence, education, safety, and structure to ensure each student is provided with the essential building block to develop academically. Students and staff recite the following Student Pledge each morning.
I pledge to be a star everyday.
I will Stay Safe
I will Take Responsibility
I will Act Respectful
I will Be Ready to Learn
I will Be a STAR
Monthly overview:The week as ended check out what we've been up to.
Canned Food Drive
Nov. 9 - Nov. 19
Bring canned goods to donate to DeSoto Food Pantry)

Boxes located at North & East entrances