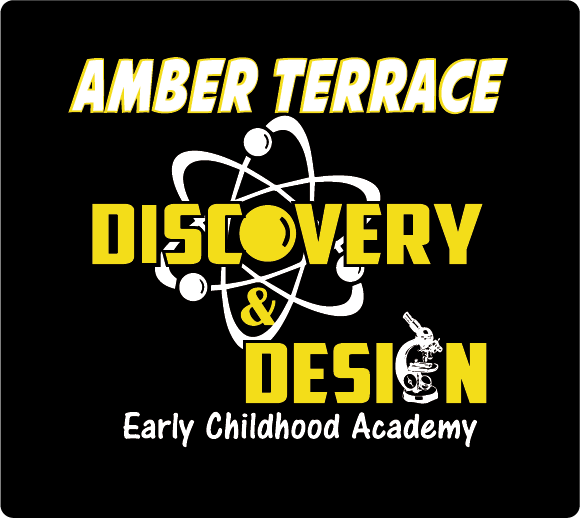 Early Eagles
SIGN UPS start at 10 a.m. on Thursday, August 27 through Friday, August 27
Amber Terrace DDECA will be offering a fee based early morning program. The cost for the early morning program will be $10 per week.
The program will be academic and enrichment based. The student will also have breakfast in the school cafeteria. The program will begin Monday August 31.
Students must be dropped off between 6:25 AM and 6:35 AM.
For questions, Contact Amber Terrace DDECA at 972-233-8757