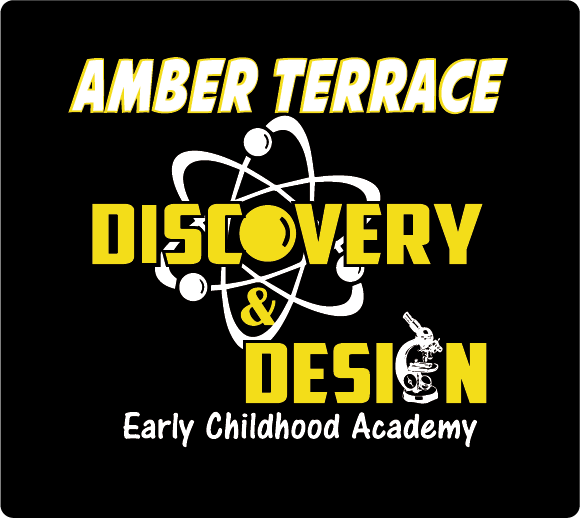 Amber Terrace Discovery & Design Early Childhood Academy -" Developing today's minds for tomorrow's future!"
At AMBER TERRACE DISCOVERY & DESIGN EARLY CHILDHOOD ACADEMY we strive on excellence, education, safety, and structure to ensure each student is provided with the essential building block to develop academically. Students and staff recite the following Student Pledge each morning.
I pledge to be a star everyday.
I will Stay Safe
I will Take Responsibility
I will Act Respectful
I will Be Ready to Learn
I will Be a STAR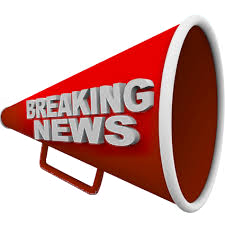 Texas School Guide:
A Parent's Roadmap to Success in Kindergarten
A Workshop for Amber Terrace Discovery & Design Early Childhood Academy Parents
Pick the date that is best for you:
Monday, February 8th, 8:00-9:00am
or
Friday, February 12th, 8:00-9:00am
In our Parent Community Resource Room
Guest Speaker:
Kristi Olabode, MPH,
Associate Director, Center for Parenting & Family Well Being, North Texas,
Children at Risk
Amber Terrace Discovery & Design Early Childhood Academy
PTA Meeting
Tuesday, February 9th
at
5:15 PM